Well, you're now a proud owner of a multibillion-dollar company, but something is missing – better traveling means. Logistics-wise, you just can't put a finger on the most appropriate route to facilitate your urgent travels. Is a chartered plane going to be sufficient? Can you manage the cost of a jet? In your circle of business associates, you've probably interacted with multiple entrepreneurs enjoying a lavish lifestyle and easy traveling schedules in their private jets. With private business jets going for $3 million to $90 million, it is a decision will have a significant impact on your firm's financials. Is such an investment worth it? When looking into the best quality flying experience, you have two options: a chartered service or a private jet.
What Is the Cost of Owning Private Jet?
Although there are very many alternatives to utilizing a private jet like renting, buying is the most suitable option in the long run. Of course, purchasing a private plane isn't an easy task. There are two alternatives you can go for:
Full ownership: The bigger the aircraft, the higher its cost. Remember that it used more materials and labor during its production. Also, the age and utilization of the jet also play an imperative role. A 30-year-old jet can go for under $1 million but if you need a new one, be prepared to cough around $70 million. If you desire more customizations, it can cost you a further $30 million more than the ordinary route. You ought to also consider the crew, insurance, maintenance, fuel and many other factors that will increase your purchase cost.
Fractional ownership: Sometimes, individual purchase might not be the option for you because of high costs and even the utilization. You can go for the choice of buying into a fraction of the airplane and catering for half your share of the cost. You have 800 hours annually. This is an excellent direction for those that don't need a lot of private jet hours. One can pay around $275,000 for 1/16th which is similar to 50 flying hours.
Is a Company Jet Worth It Over a Charter Service?
It all boils down to the cost. How much can you afford to spend? Other than the cost difference, there is a clear distinction between a chartered service and a private jet. With a private plane, you access the following advantages:
Flexible traveling: When you own a private jet, you dictate when you take off. So, if you are delayed in a meeting or traffic, you can get in touch with your pilot and request for procrastination.
Better security: Since you have the final say on who boards the plane, you have the best protection, unlike charter planes where you have to share.
Privacy: You can get your work done on the flight since you have fewer distractions from other passengers. It also your opportunity to have private, confidential talks with your business associates.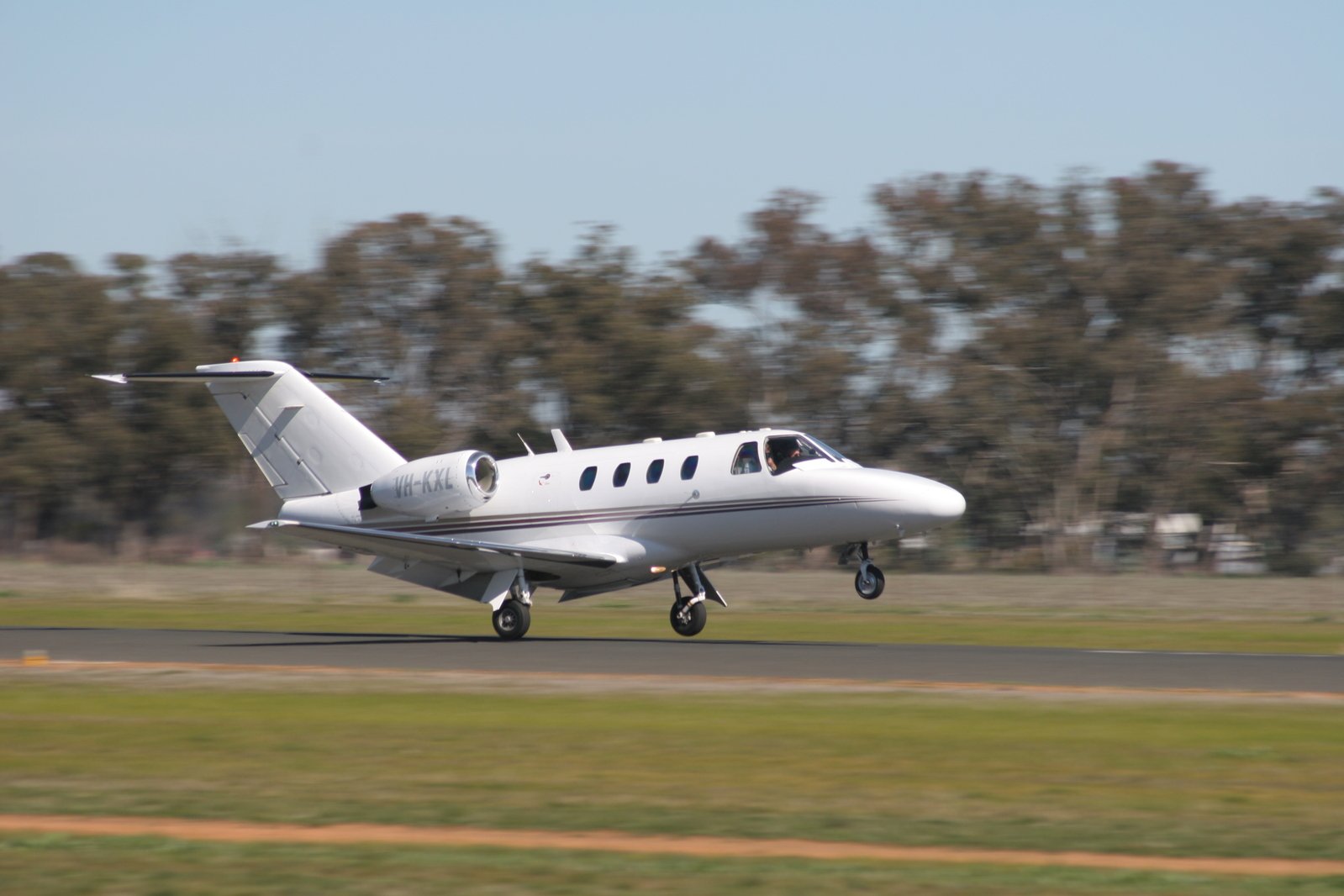 Cons:
Private jets aren't good for those who don't travel frequently. It might end up being very expensive. Chartering an aircraft can be a more viable option.
With a private jet, there are high upfront fees even if you are taking fractional ownership but with a chartered service, you pay for immediate services.
AOG (Aircraft on Ground): Multiple reasons can make your plane stay on the ground, but you are still going to carter all the management costs. With a charter service, you don't have the responsibility of the plane, and you only pay when going on a flight.
At some point, you'll consider purchasing a private jet to ease your travel; however, it is vital to go through all your alternatives to figure out if it is a worthy investment for your firm.