A private jet is one of the ultimate symbols of extravagance. Owning or chartering your jet tells the world you've made it, provides you with a level of freedom that few possess, and allows you with convenient creature comforts wherever you happen to be flying. But not all private jets are created equally. Here are some of the best models available today.
1. Falcon 900LX
The Falcon 900 series has long been regarded as one of the most luxurious and reliable private jets around, and the 900LX isn't interested in reinventing the wheel. Instead, it builds on Falcon's already strong principles to create the definitive version around. The implementation of cutting-edge aerodynamic technology results in a nimble and maneuverable jet that can touch down even at the remote and inaccessible runways other planes can't access, and it spares few expenses where amenities are concerned.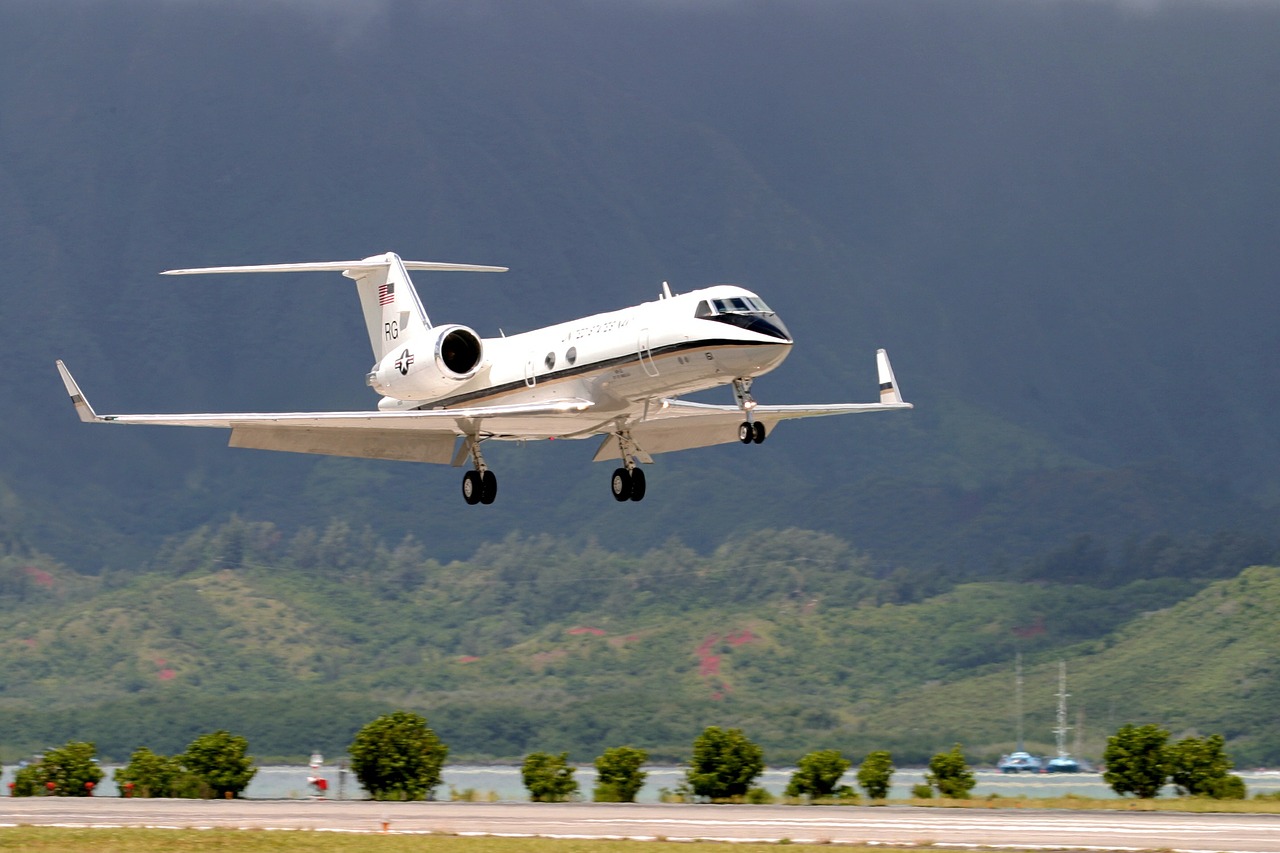 2. Phenom 300E
If you're looking for efficiency, the Phenom is hard to beat. Despite fitting in the category of light jets, the Phenom has expansive cargo room, meaning you'll have plenty of space to stow away your luggage and still lounge around even when you're bringing your whole team or entertaining clients. And since it's so small, it can access shorter runways and get you to your destination quicker than many of its heavier siblings.
3. Cessna Citation XLS
The Cessna Citation is something of a standard bearer for the charter jet market, and for a good reason. While it may lack some of the bells and whistles you'll find in more high-end charter jets; it gets the job done. It's large enough to accommodate up to eight passengers, and it's eminently comfortable for flights of four to five hours. The Cessna Citation is one of the most affordable charter jets around, and it's the most popular model currently in service.
4. Gulfstream G550
Gulfstream's G550 is perhaps the most powerful private charter jet around. It has the most thrust in the business, and its engine possesses the power of two Rolls Royces. It's capable of flying up to 6,750 nautical miles and operating out of both high altitude and shortstop airfields. With the ability to take to the skies for 12 hours at a time and an interior that can comfortably contain up to 18 passengers, it's the perfect choice for long international flights. Your entire team can continue to get their work done without interruption.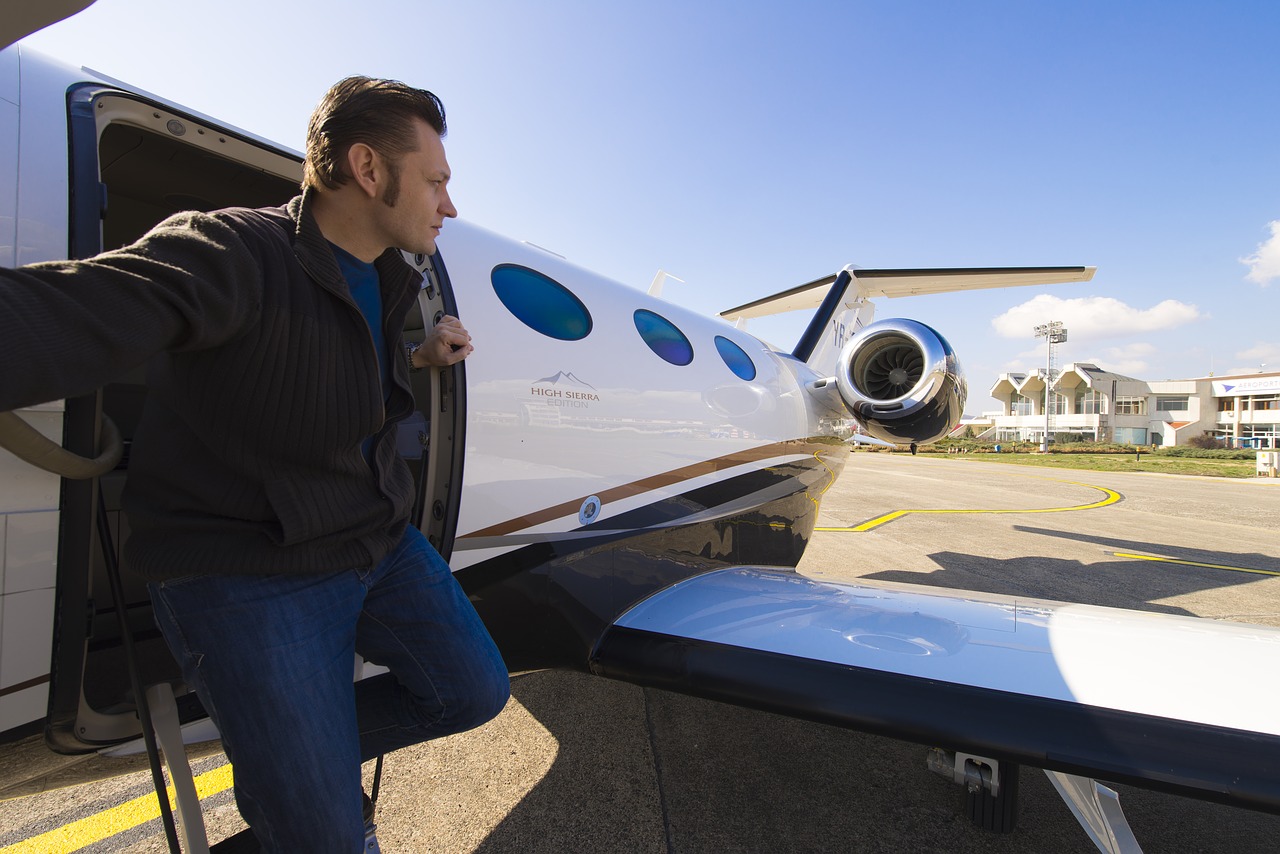 5. Bombardier Global 6000
If you're looking to indulge yourself on your next flight, and you aren't willing to pay a little extra to pull out all the stops, the Global 6000 might be the choice for you. Luxury is the keyword here. A flexible three-zone cabin allows you to adjust the interior to match your needs and those of your companions, and it offers the fastest in-flight internet connection in the world. Its aerodynamic design provides a smooth and comfortable experience regardless of any turbulence you encounter along the way.